Prime North Texas Hunting & Fishing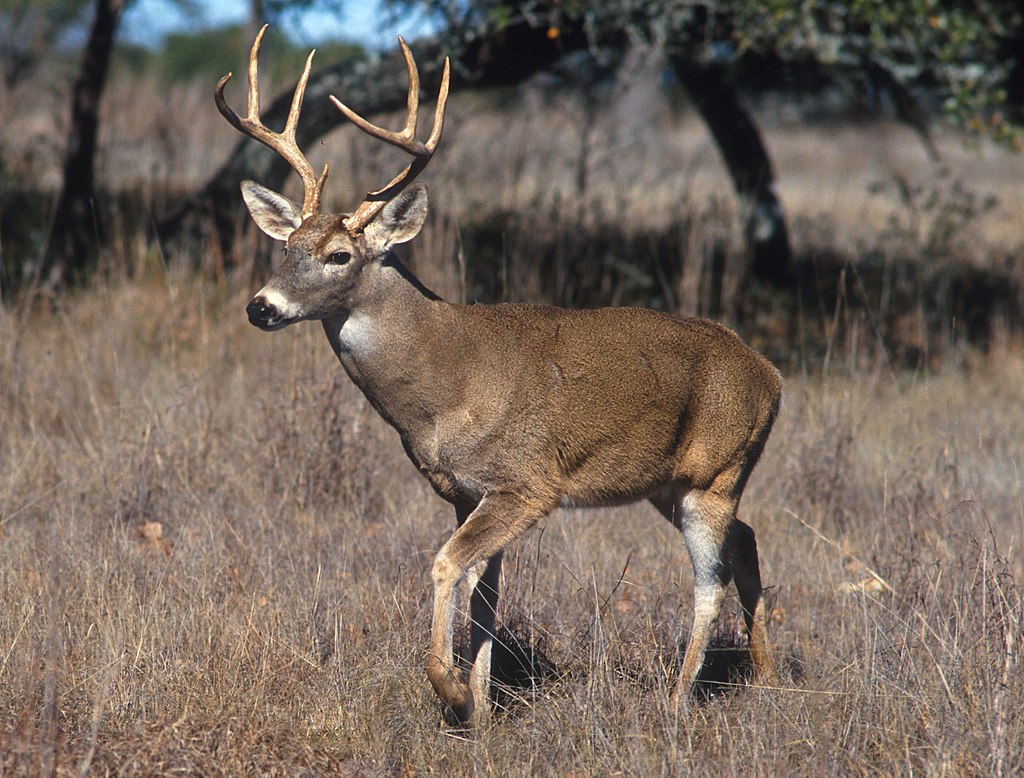 The Chapman family settled the land that is now TZ Bar Ranch in 1889, and have inhabited it continually for 6 generations. 
Located near Doan's crossing at Texas' northernmost point of the Great Western Trail, TZ Bar is home to cotton farming, cattle ranching, and of course, top notch fishing and hunting.. 
Nature surrounds this historic lodge, located right on the edge of a meticulously kept spring-fed 18 acre lake with easy dock access.
Newly remodeled in 2022, the cabin sleeps 4-6, and includes central heat and air, a full kitchen, a lovely open layout, and inviting outdoor grilling and fire pit areas.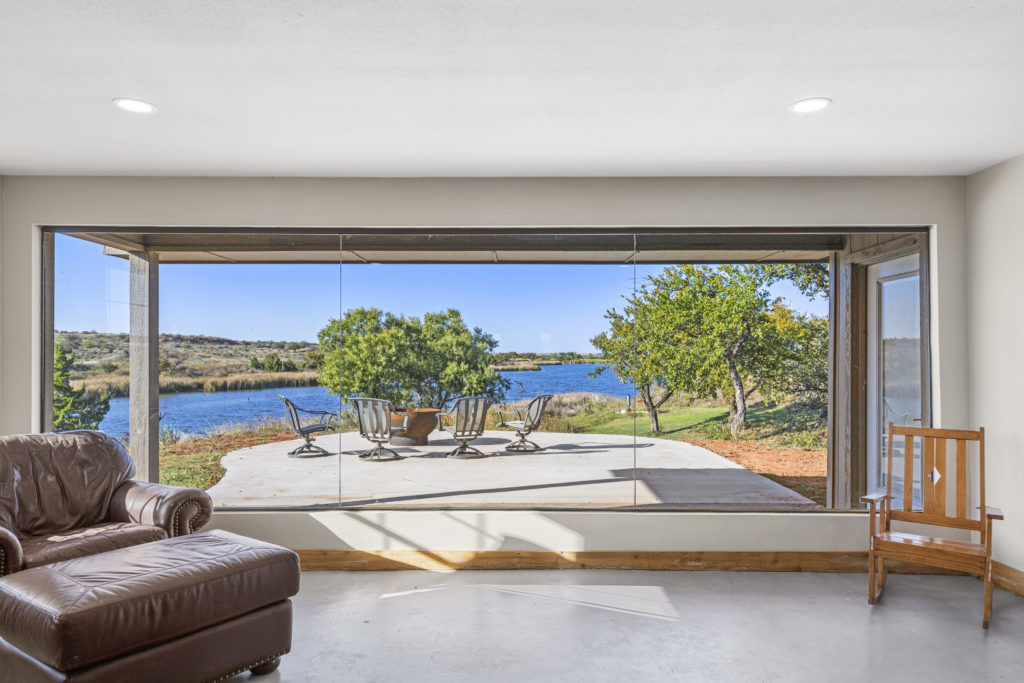 Flat rate – up to 4 people
Flat rate – up to 4 people
Cast & Blast:
Dove Season
Cast & Blast:
Turkey Season