Since 1889, the Chapman family has worked the land now known as the TZ Bar Ranch. Hunting, fishing, cattle rearing, and cotton farm have continued uninterrupted for over 125 years, and the ranch's presence has been an integral part of Vernon's identity and growth.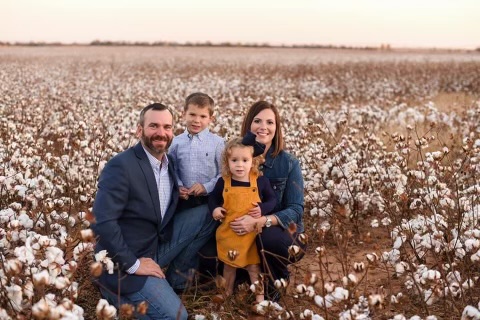 Layne Chapman is a 6th generation farmer and rancher, working the land that his forefathers settled in the late 1800s. Dubbed the TZ Bar Ranch in the early 1900s, the ranch and his family's influence are deeply rooted in the North Texas landscape, with cattle raised and cotton farmed continuously all along the way. 
Layne and his wife Jamie still live onsite at the ranch, raising their two children, Jaxon and Prestyn. In addition to the farm and ranch business, Jamie owns and operates Pepperberries Gift Shop in Downtown Vernon.
The TZ Bar landscape encompasses the best that the North Texas countryside has to offer. In addition to the large cotton fields and cattle grazing land, the ranch boasts exceptional hunting and fishing all year round. 
Trophy level deer, wild hogs, turkey, dove, and more can be found throughout the ranch. In addition, the naturally occurring 18 acre lake near the lodge is meticulously kept, and provides fishing for bass, crappie, catfish and several species of panfish through all seasons.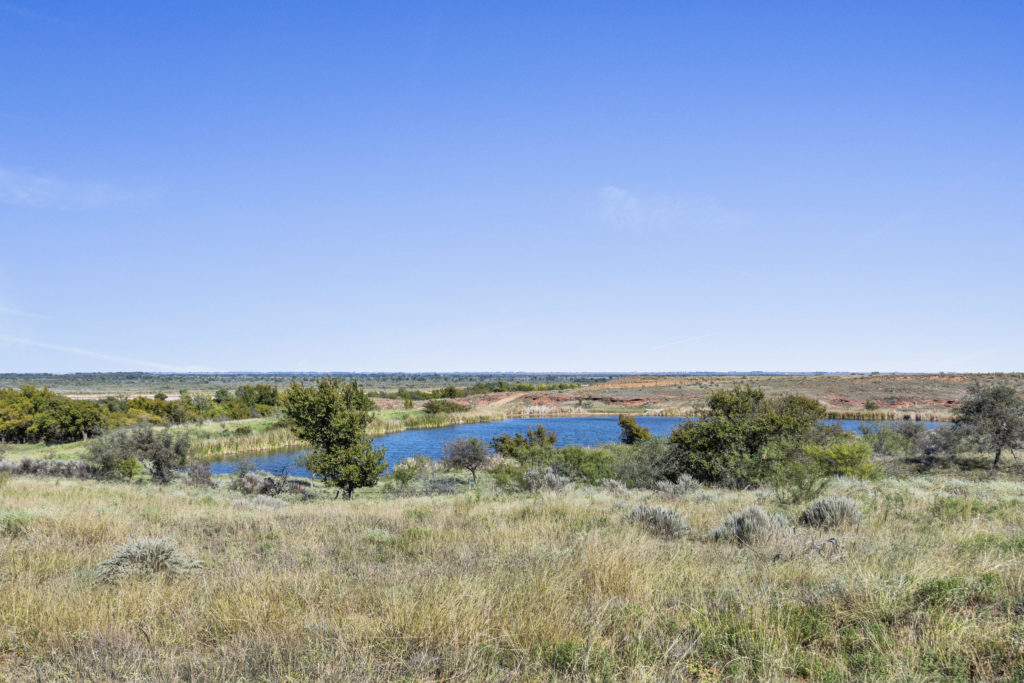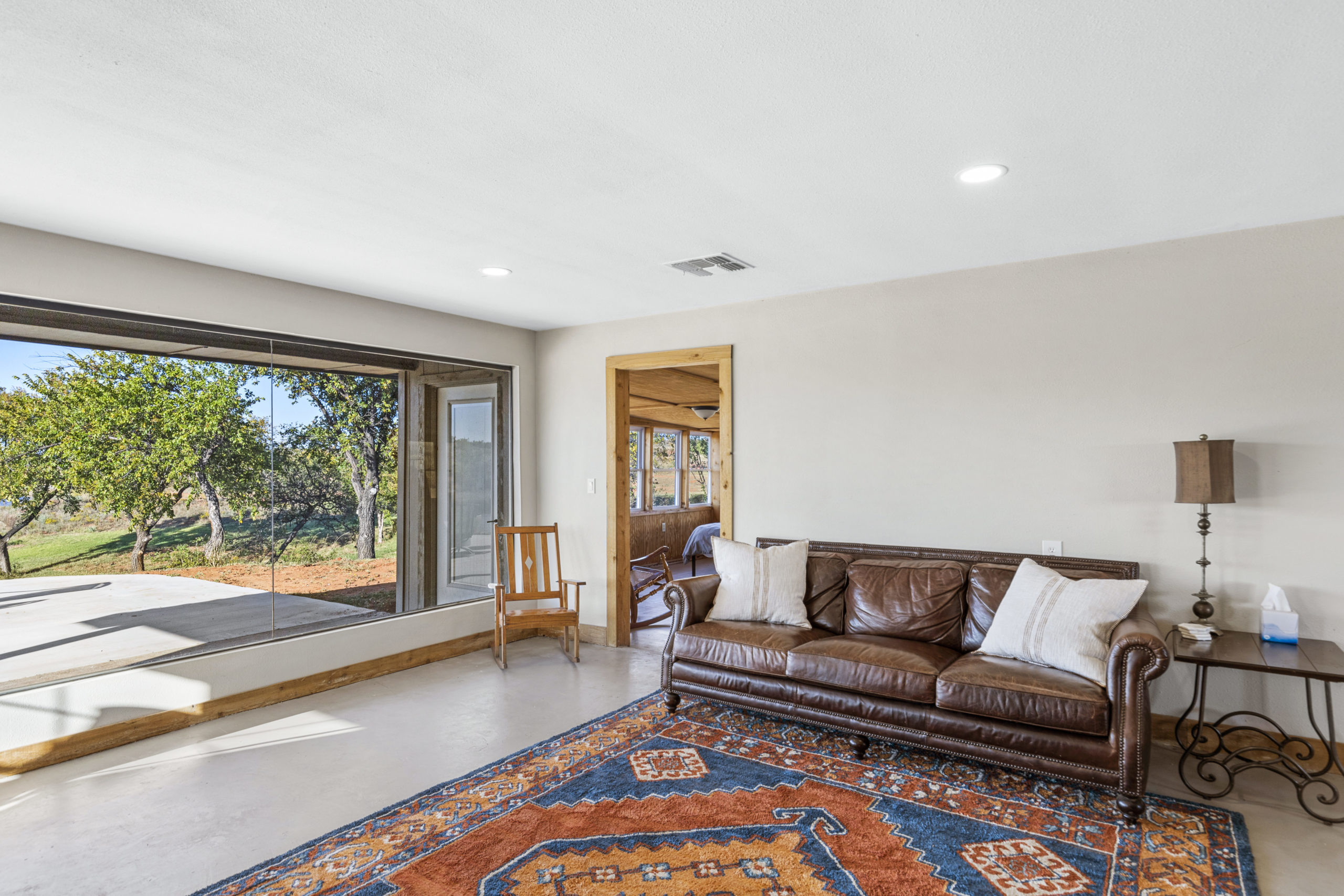 The Lodge at TZ Bar is the perfect mix of everything you could want out of a hunting trip or quick weekend getaway. With all of the history that comes with a generational abode, and all the amenities expected from a 21st century retreat, your trip will be perfectly framed by this on-site cabin. 
Prepare fresh cooked meals in the full sized kitchen, fire up some steaks on the outdoor grill, or just enjoy the view from the lakeside patio – you can do it all at The Lodge. 
With a full remodel in 2022, and room to sleep 4-6, it's the perfect place for a family trip or a hunting home base.
Guided and Unguided options available.
Turkey and dove hunts, fishing, and weekend getaways.